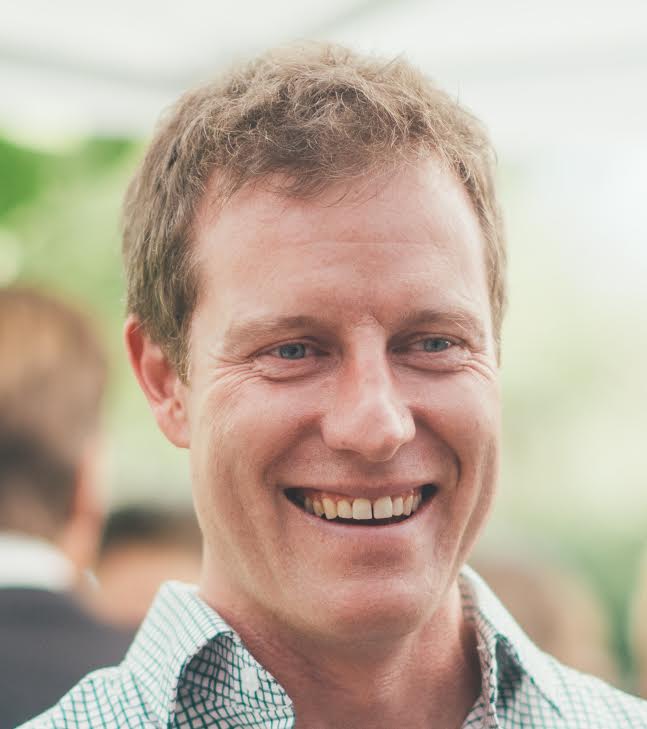 I've worked closely with dozens of developers over more than 15 years and Raj is the best yet. He understands the business side of e-commerce not only the technical. On the technical side it's not an exaggeration to call him a bit of a genius. But what makes him so valuable are his great collaboration and project skills combined with super high standards. He's always looking for the elegant solution and thinks ahead. He communicates clearly and has a real sense of integrity and accountability. Raj recently built a new website for us that has blown away our expectations in every area. He's doing a great job turning our marketing processes into online solutions. And he's done it with a friendly spirit and a good sense for the time and resource constraints and the relative importance of various aspects. I am looking forward to working with him long term and I could not recommend him highly enough.
Raph Keene – Co-founder Fertility Coach Inc.
https://fertility-coach.com/
https://natural-fertility-prescription.com/
Raj is a brilliant ideas man. He knows his line of work so well and has such a deep understanding of consumer behaviour online that he can develop a site and strategies for almost any eventuality that not only engaged customers but keeps them engaged. In our experience, he brought brilliant ideas to the table and knows so much about this ever changing market that he is able to refresh the way we gathered new leads and pursued our customers to great effect. If I were to highlight an area we found challenging, it was timing of deliver (we were very often behind dates we had set for completing tasks) and regularity of communication as Raj travels a lot while working. To sum up, ' a brilliant, energetic, bright spark and a good person to know in the world but allow for a good time contingency.
Flik Swan and Victoria Marr – Founders of Sleek Technique.
https://www.sleektechnique.com/
https://www.sleekballetfitness.com/
"When I first contacted Raj to discuss the possibility of him building a website for me, I had nothing more than the most basic idea for a business. Raj helped me to see and understand all the elements that needed to be in place, not just to have a successful website, but a successful business and I'm thoroughly indebted to him for all the fantastic help and support he has provided me during this time. Raj's technical expertise when it comes to designing and building websites from the ground up is second to none but he has so much more to offer then this. Raj introduced me to some of the latest and most innovative marketing concepts which we were able to build into the site from the ground up which means that the final result is a website which as well as looking impressive is designed to generate business.

Working with Raj has been a pleasure right from the outset. He is a particularly communicative person who was able to understand my needs very quickly and come up with a plan of action which I was able follow and implement. Raj is a team player and was very happy working alongside me at every stage of the process. I particularly valued his calm and patient approach when it came to solving, what seemed to me at least, challenging technical problems. I also found him to be incredibly reliable and dependable, always returning emails swiftly and available, sometimes with fairly short notice, for online consultations.

What's best of all, however, is that Raj is still available to help me as I get my business up and running proper. It's reassuring to know that I have someone I can thoroughly depend upon to help me with this process!
Richard Swynnerton, Co-Founder of Dynasty Teachers
https://www.dynastyteachers.com/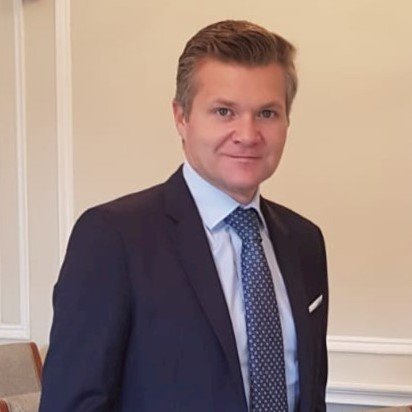 Working with Raj is such a pleasure. He is truly one of the world's good guys. In addition to his smiling face he has a great mind too. Not only does he try to understand your problems he tries to understand the problems of your customers too. This inquisitive mindset leads to great results. We've worked together on a few projects now and I can honestly say he has over-delivered on every occasion. I look forward to working with him again soon and you should too.
Jonathan Bramley, Founder/CEO of The Clear Idea
https://www.theclearidea.com/