---
As featured in:





---

---
Start Here
All the resources, training, and support you need to run
your dream online business!
---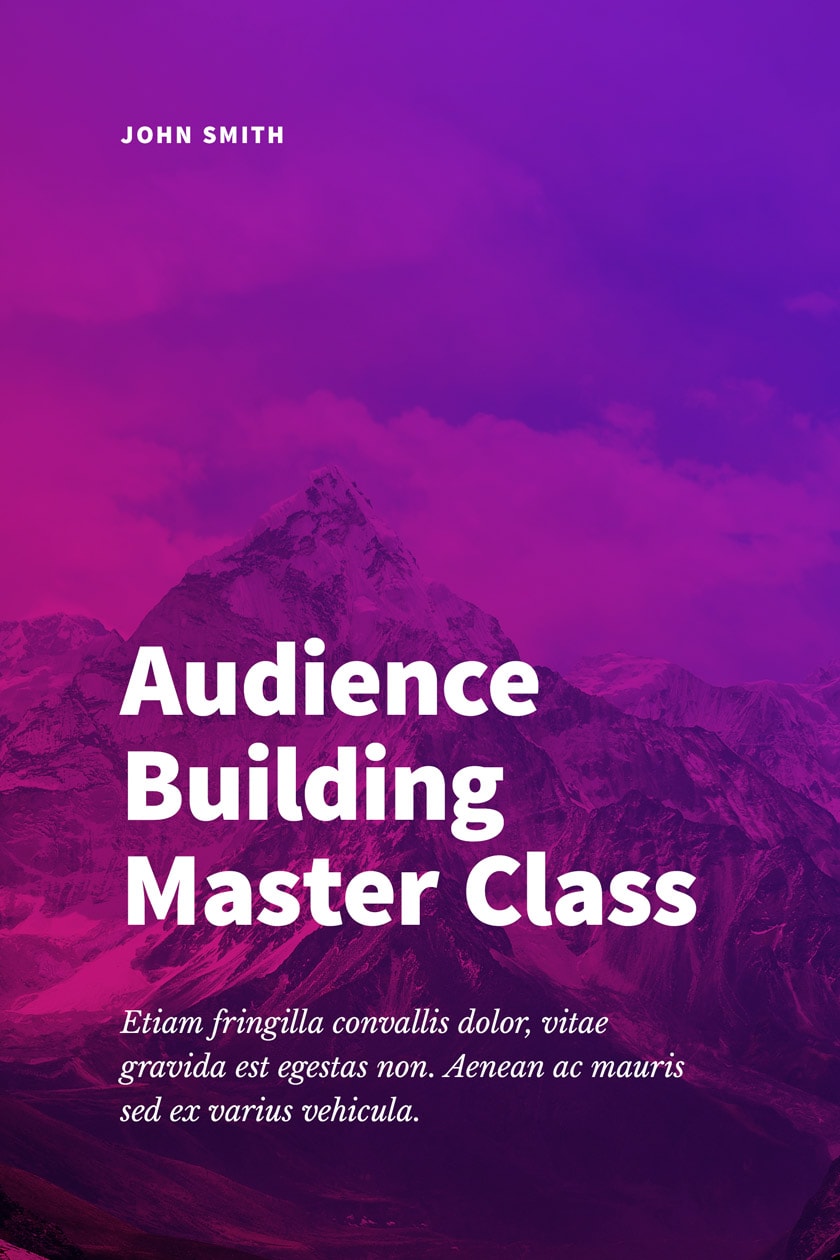 Get this checklist save your loads of stress, time, money and headaches.
---
---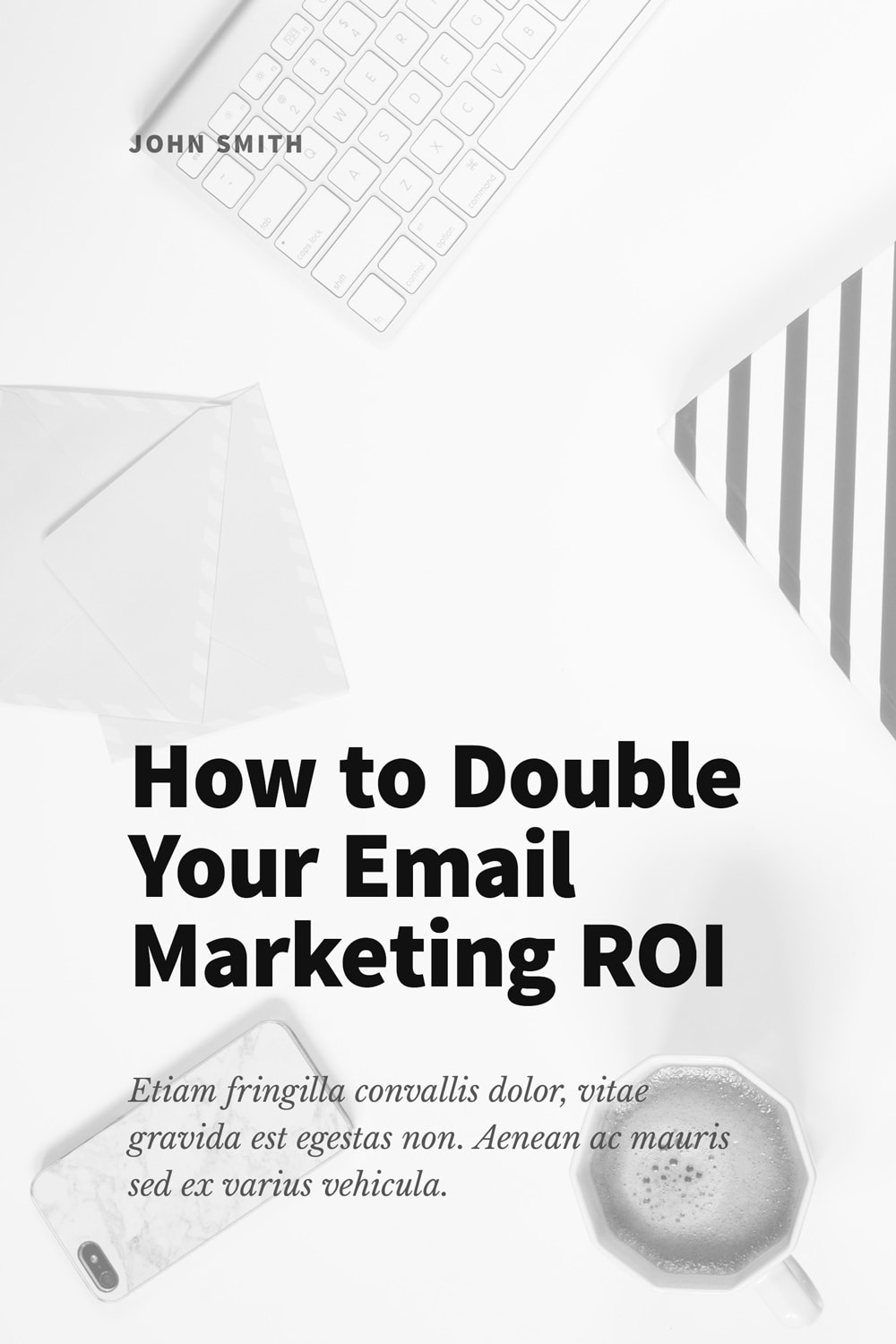 Modernizing a WordPress Site Without Ruining Online Sales
Listen to this podcast episode where I was interviewed by WPEngine's VP of Web Strategy where we discuss how to redesign without ruining your traffic, lead generation and sales.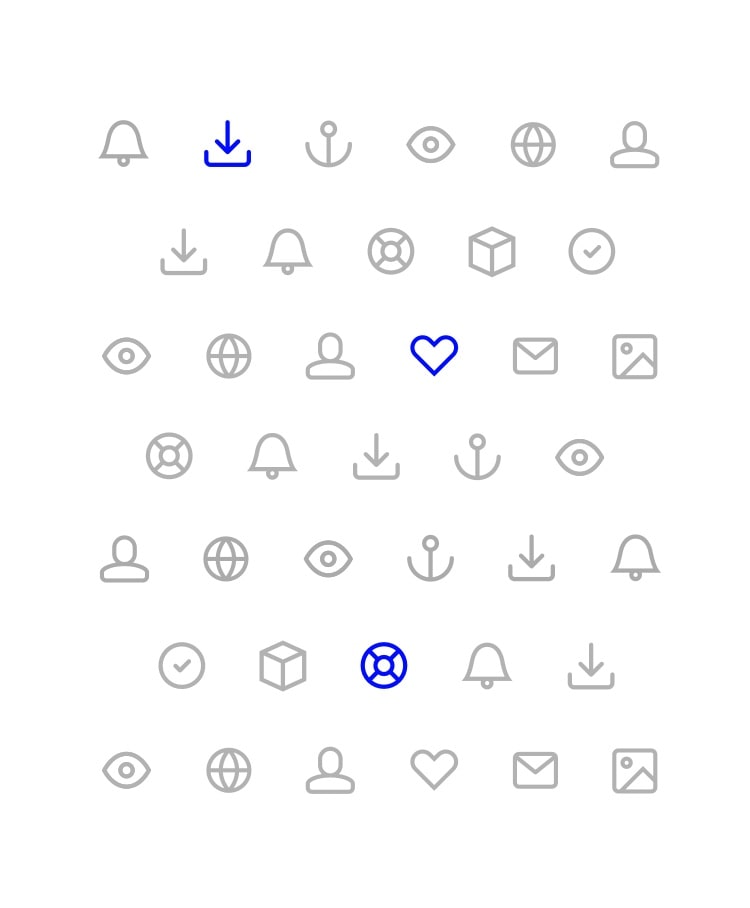 This is an example of a paragraph, you could edit this to put information about yourself so or your business.